Here's my recap of the Day 2 Microsoft Build Keynote made with mainly screenshots and captions.
Adaptive cards and extended Microsoft Teams experience were the coolest things in my opinion. Excel JavaScript functions could become a huge thing, for better or worse.
Joe Belfiore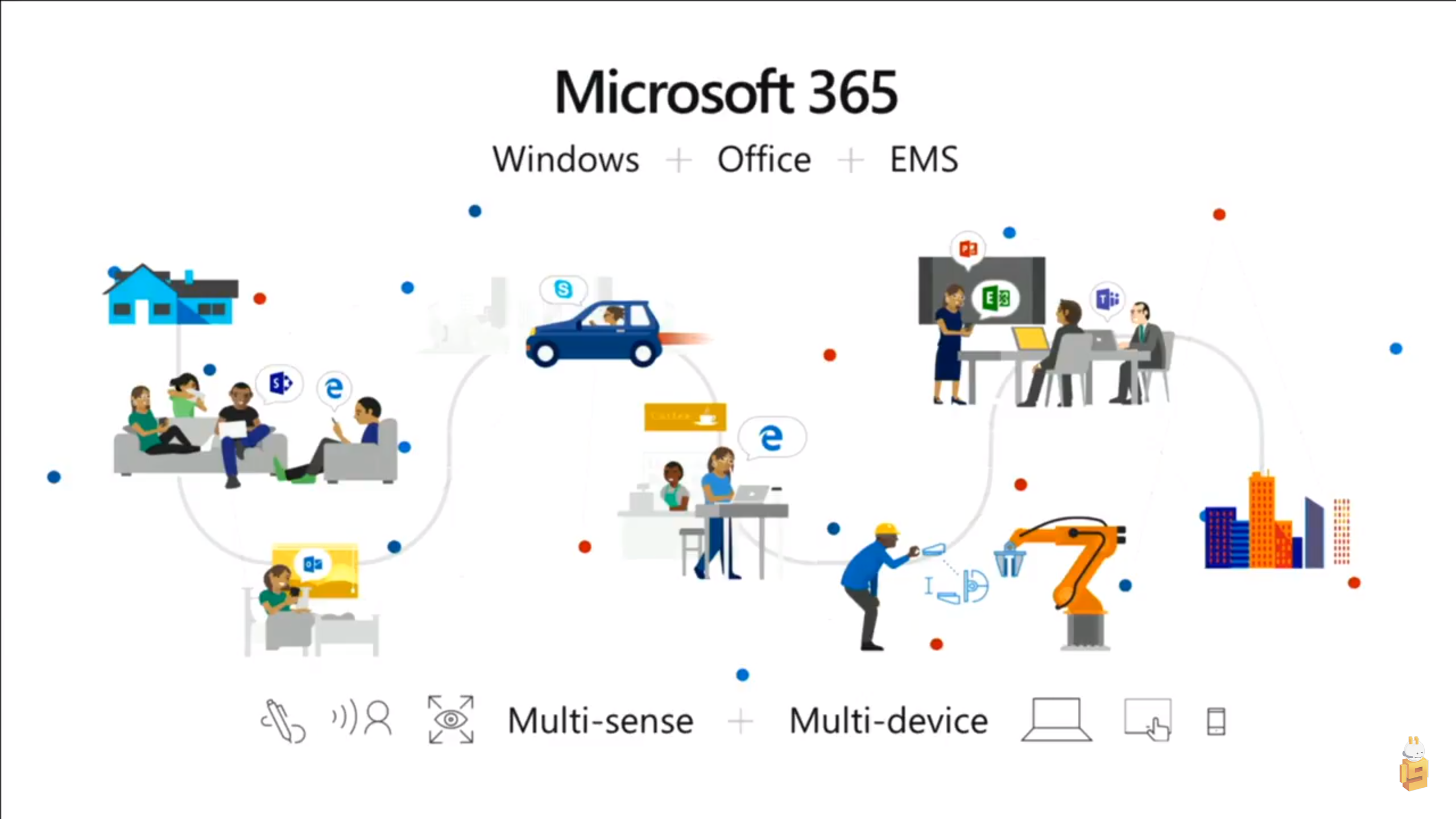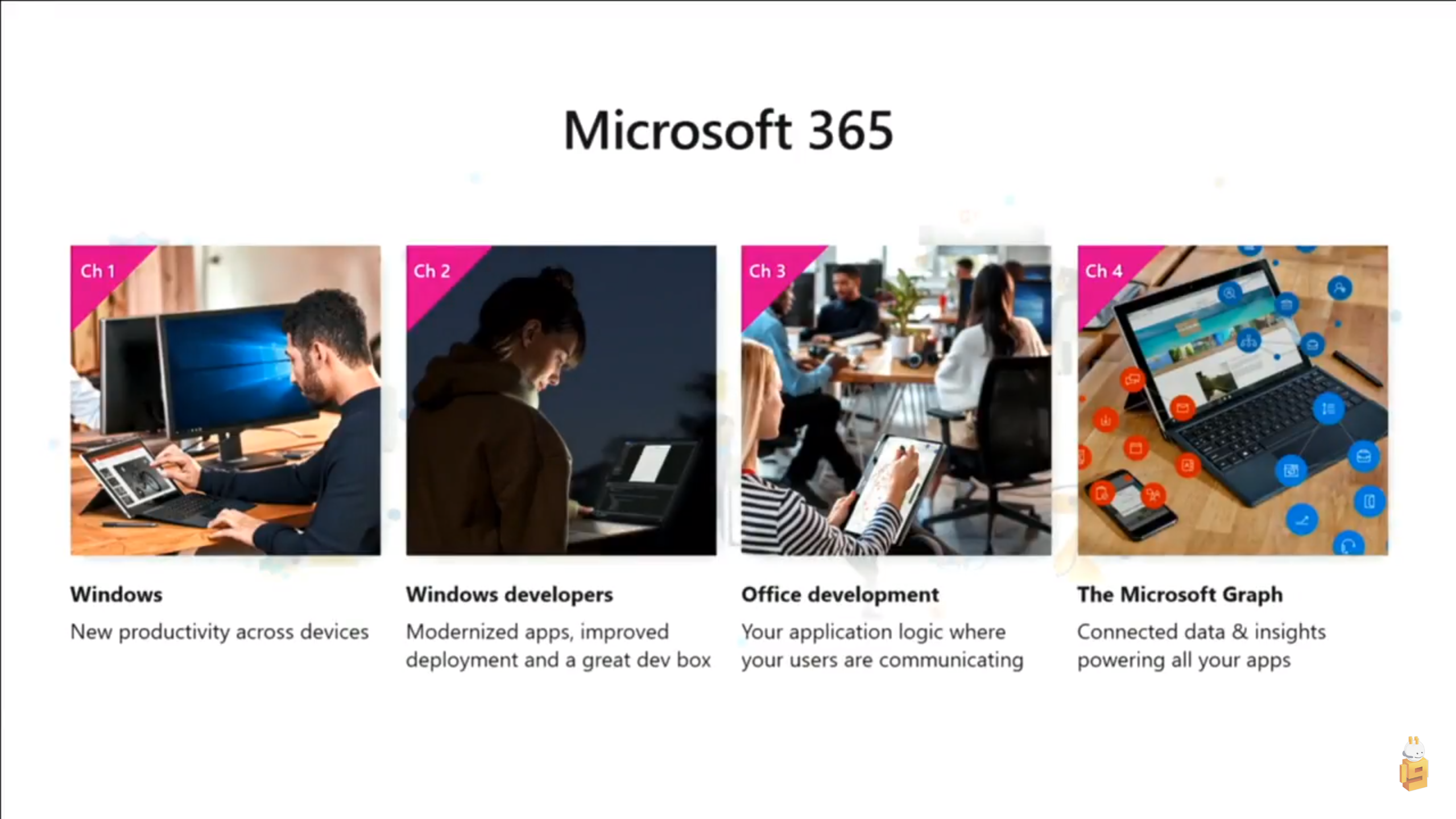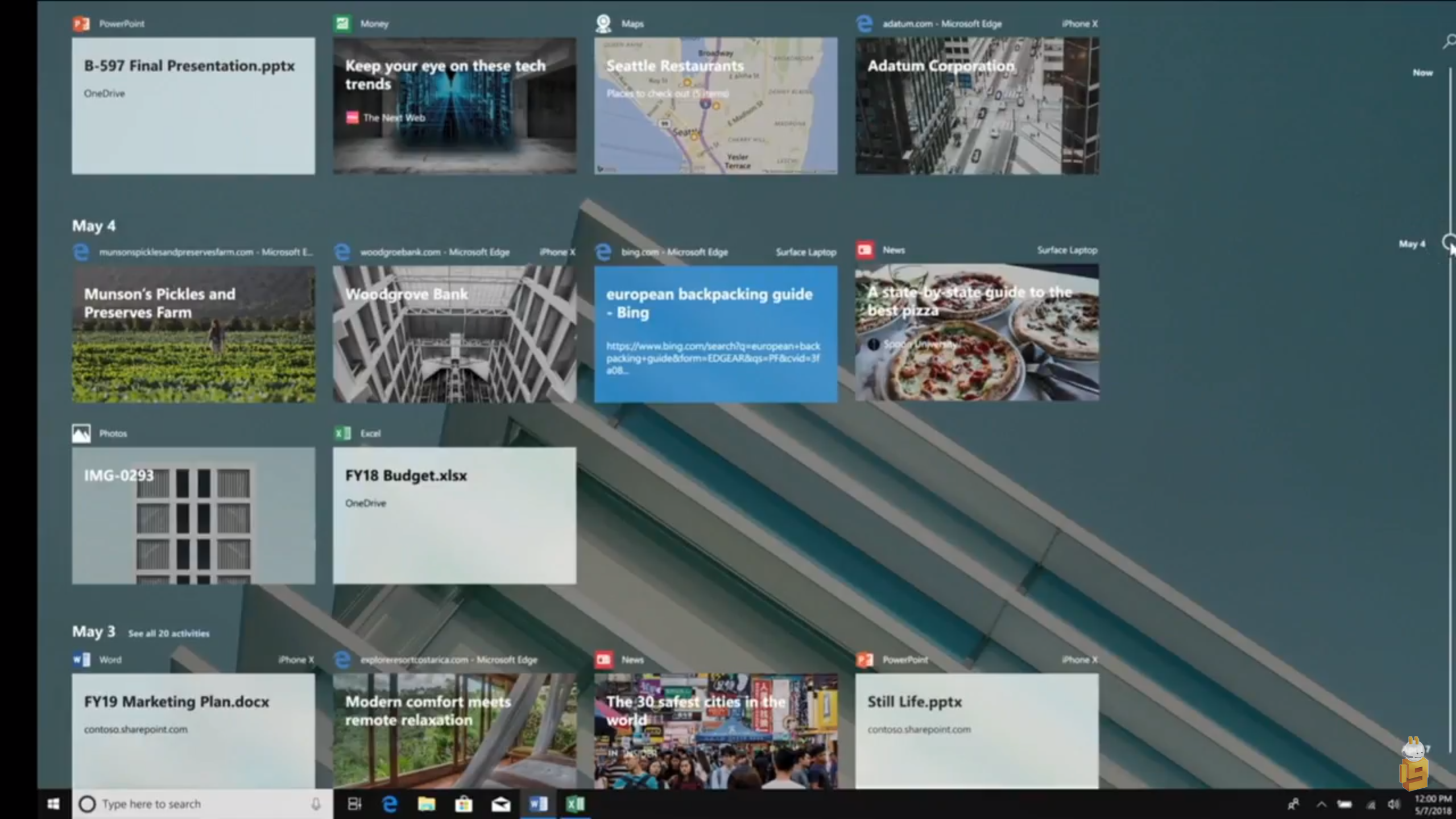 Timeline in april win10 update
Will include 'Sets' to groupify related content like browser tabs, apps etc. - someday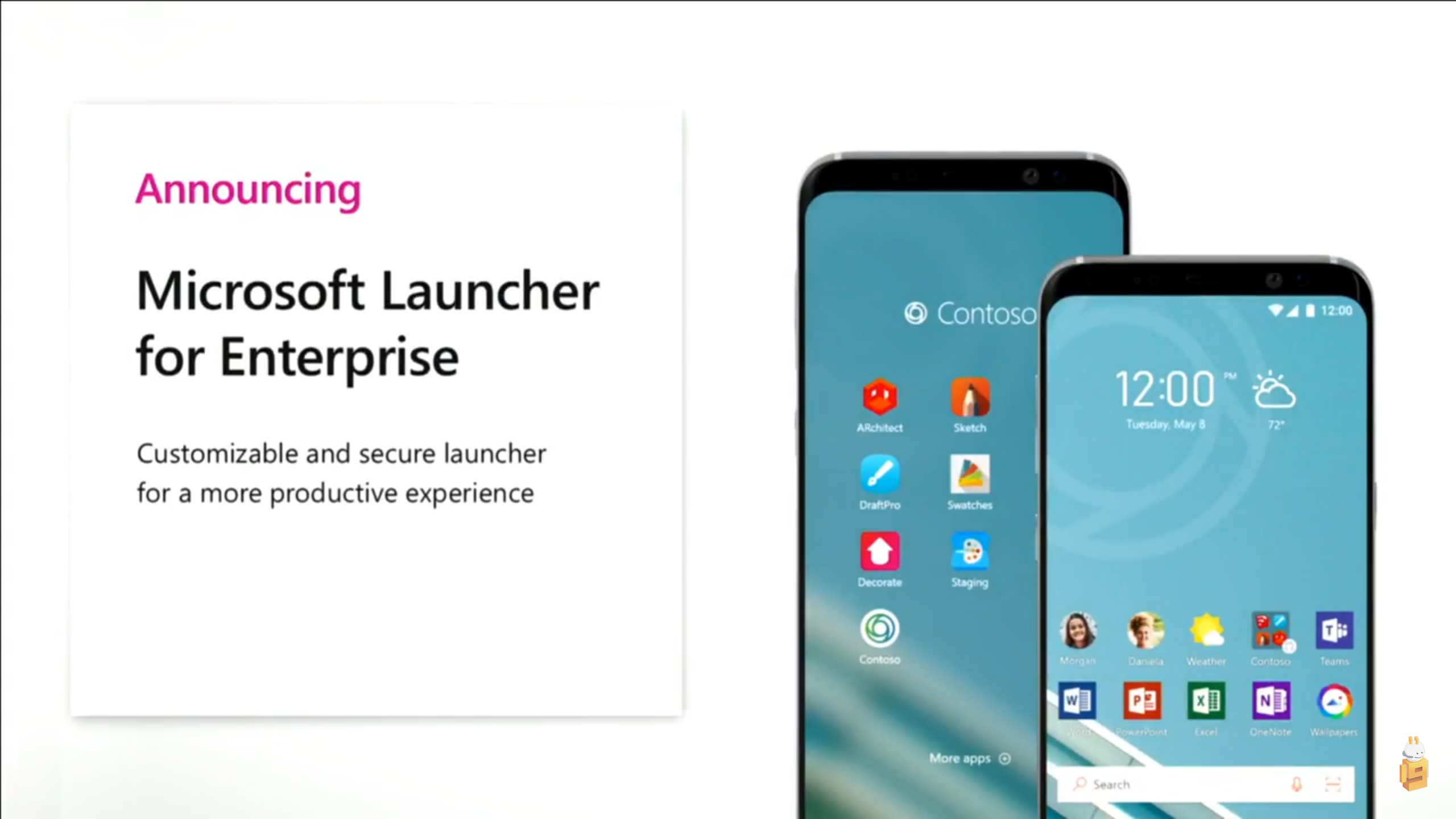 Launcher for Enterprise powered by intune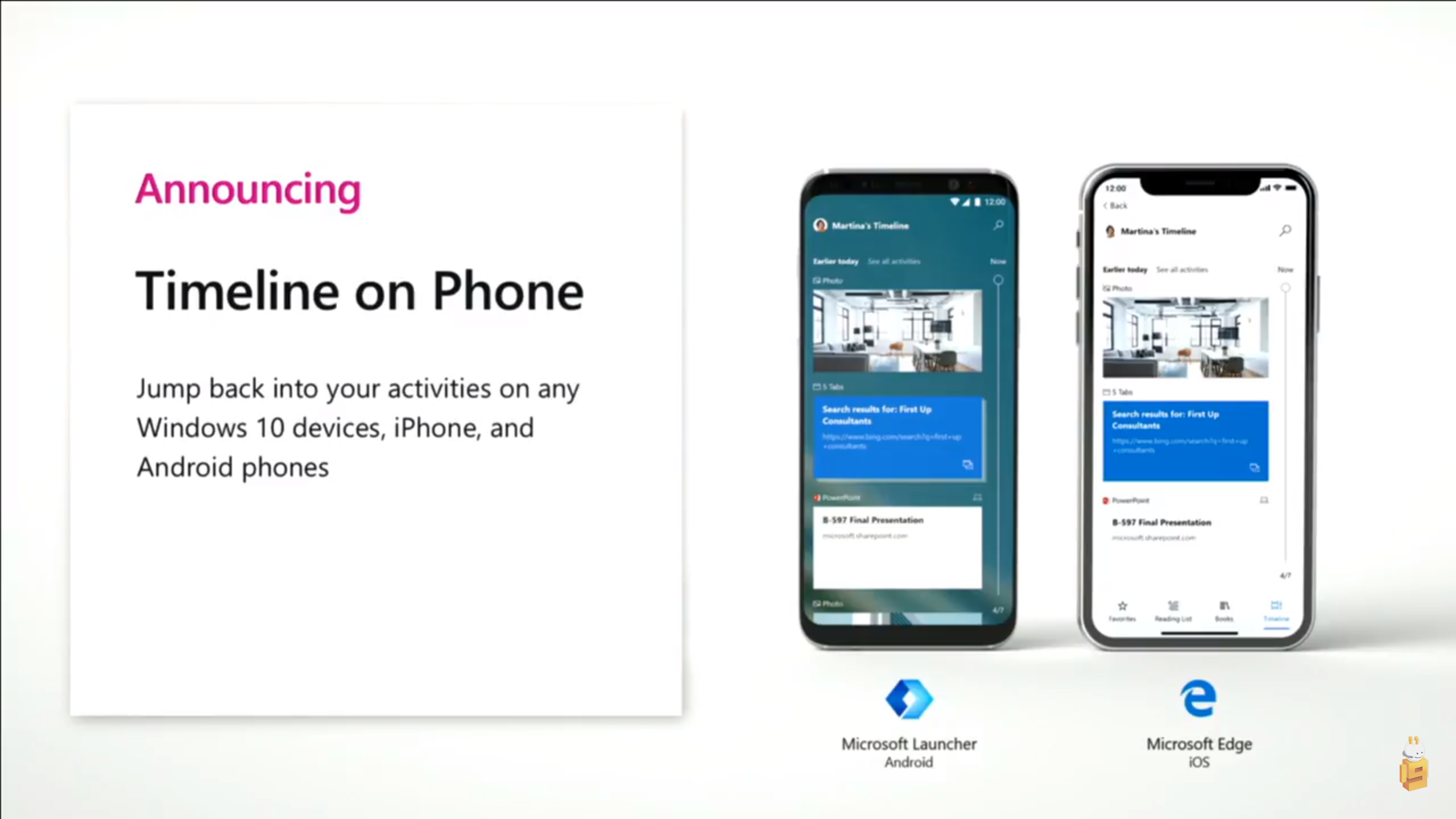 New Delve..?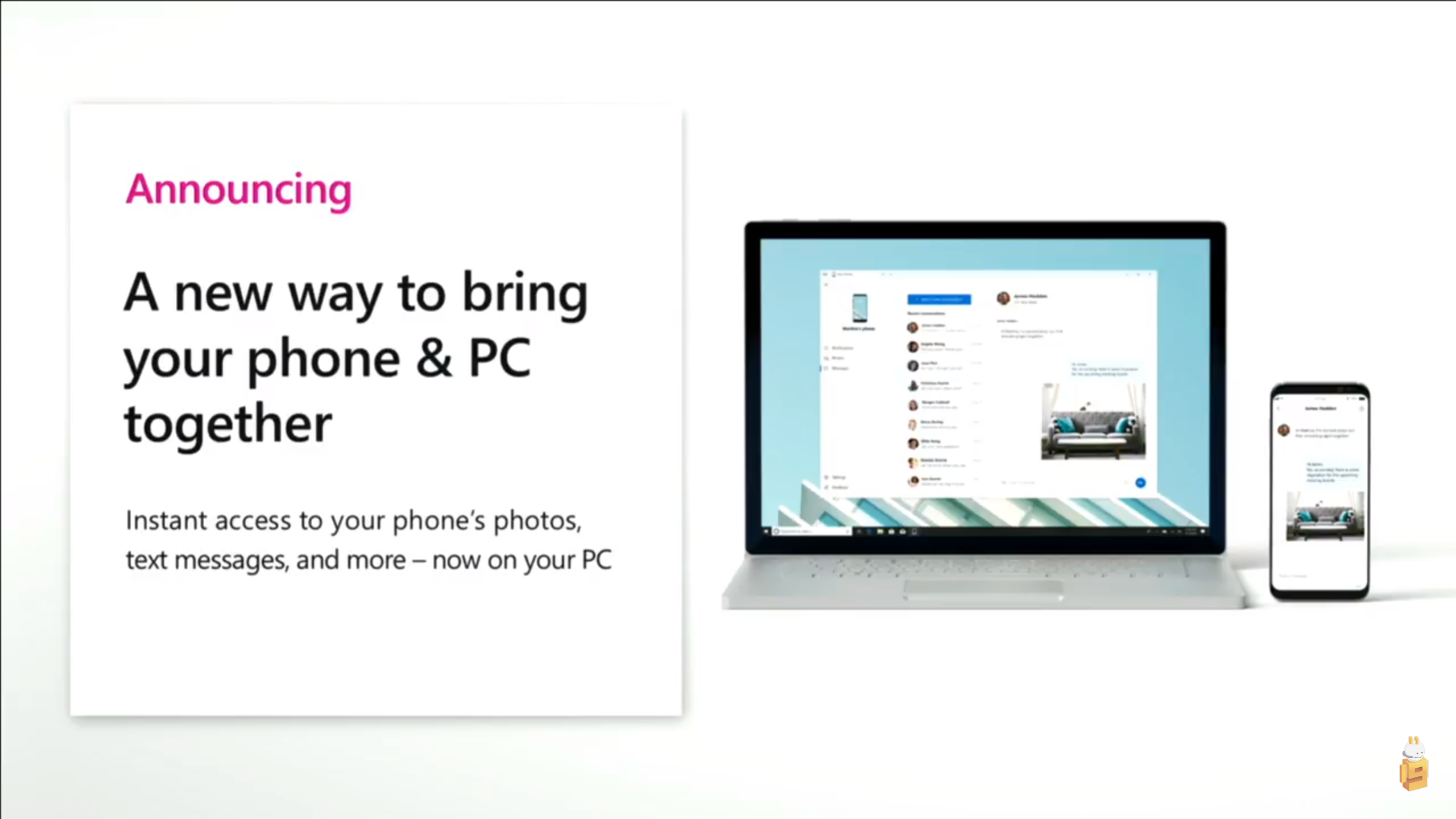 Midterm future app for mirroring phone notifications on desktop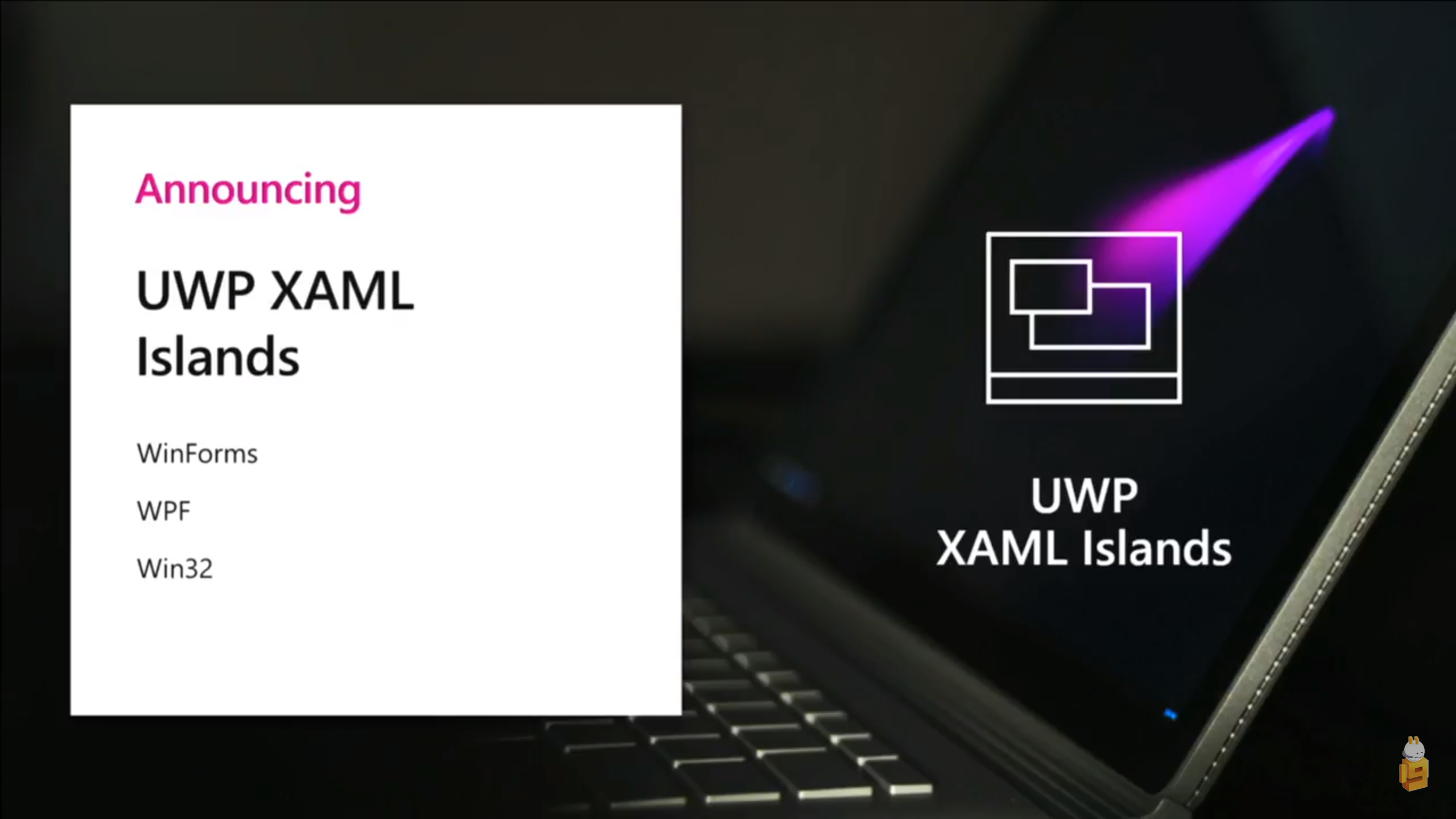 Fluent design usable in every type of windows app
Ink analysis will be released as a Cognitive Services API - For implementing OCR from pen input in your custom apps.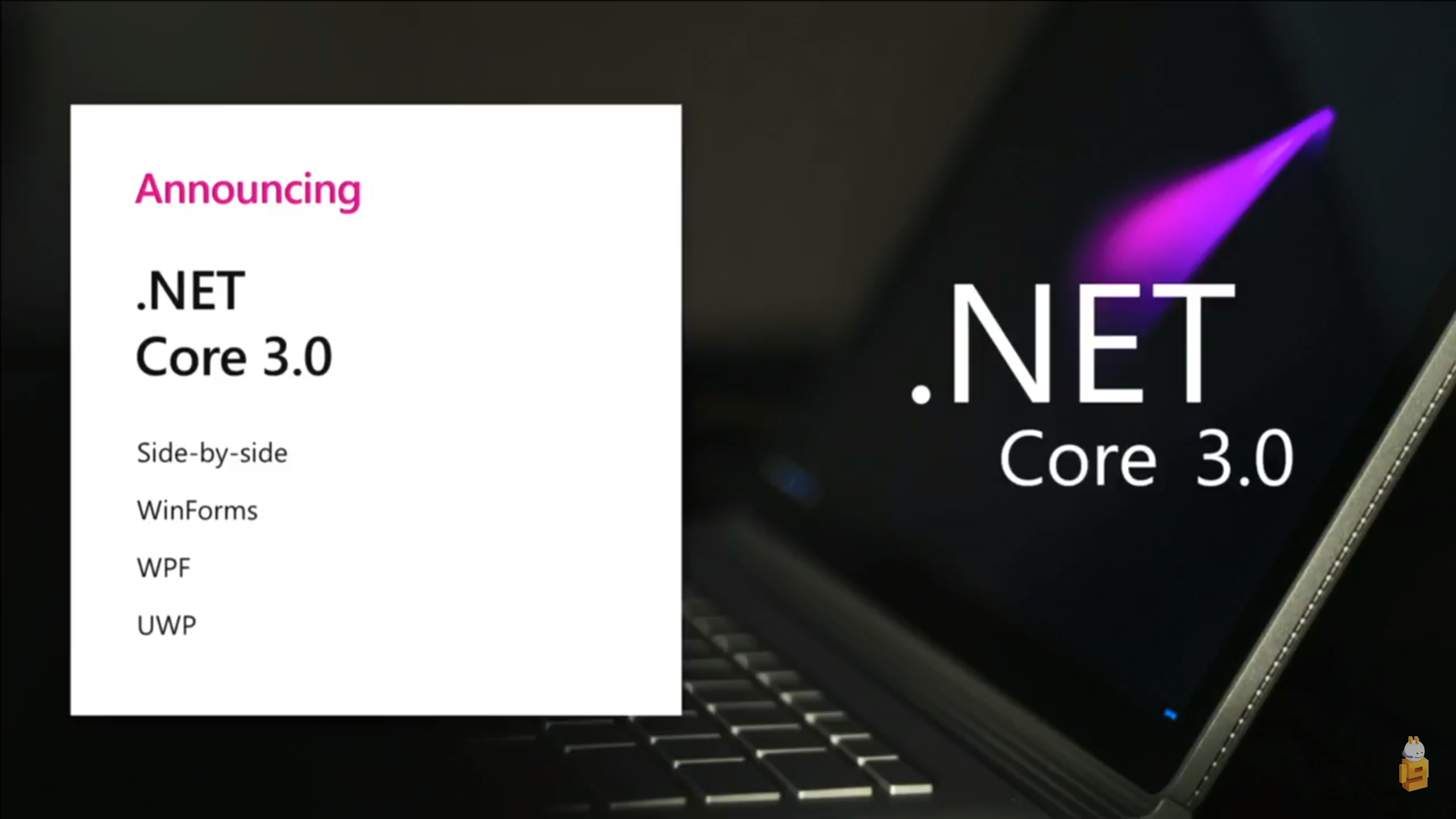 Update single App's framework separately from OS framework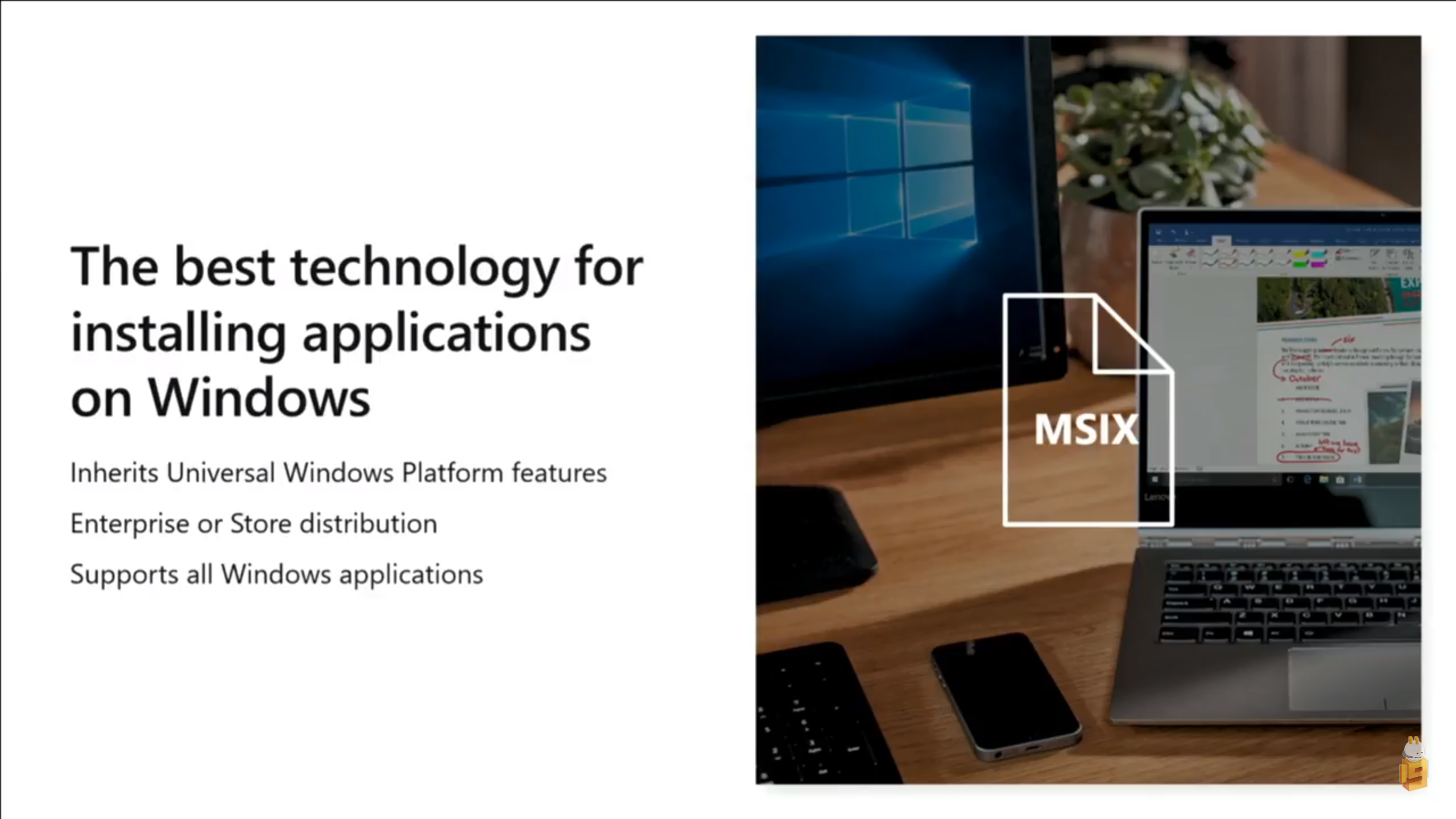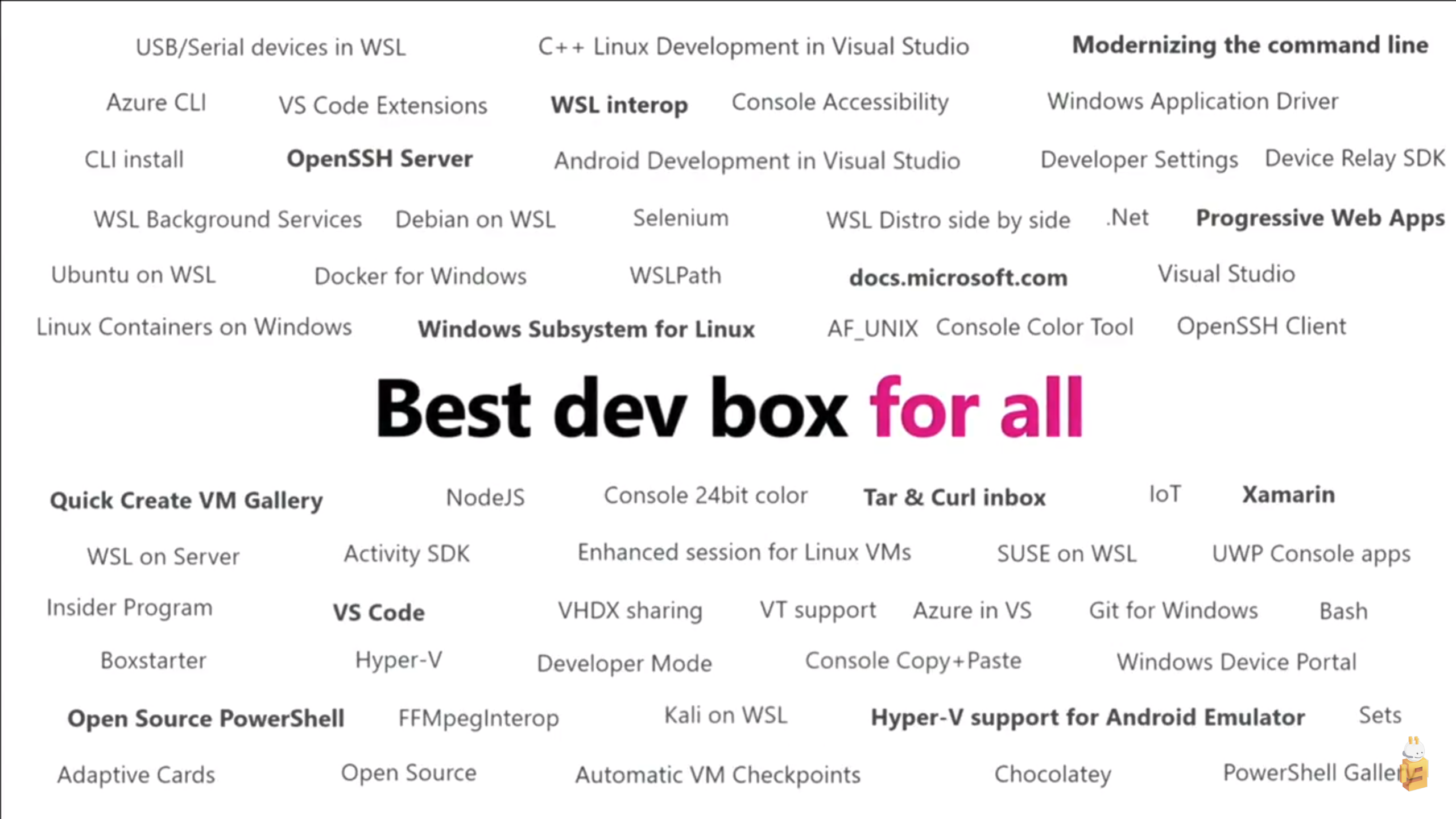 Stuff for windows development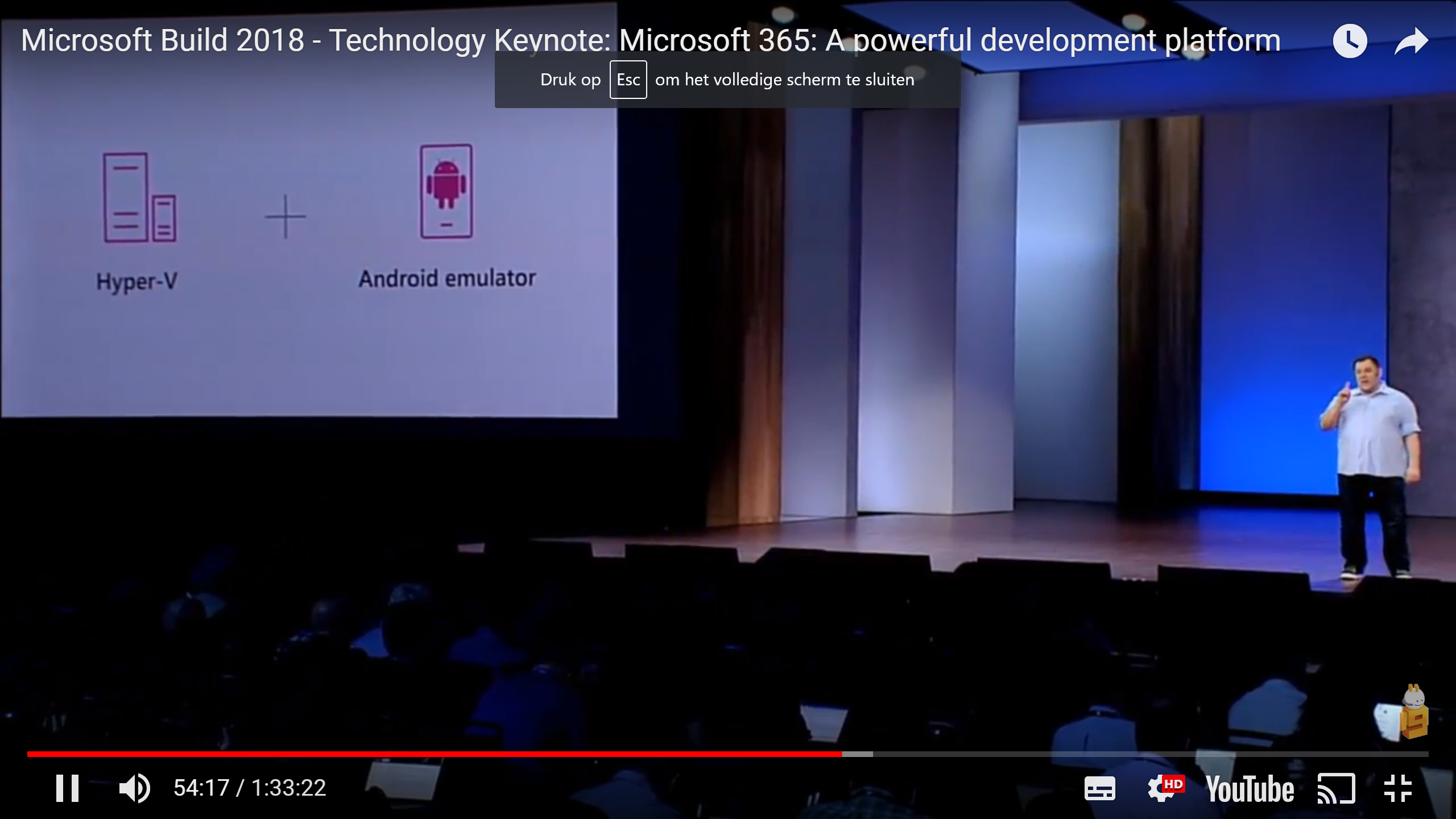 Running Android emulator next to Hyper-V is coming!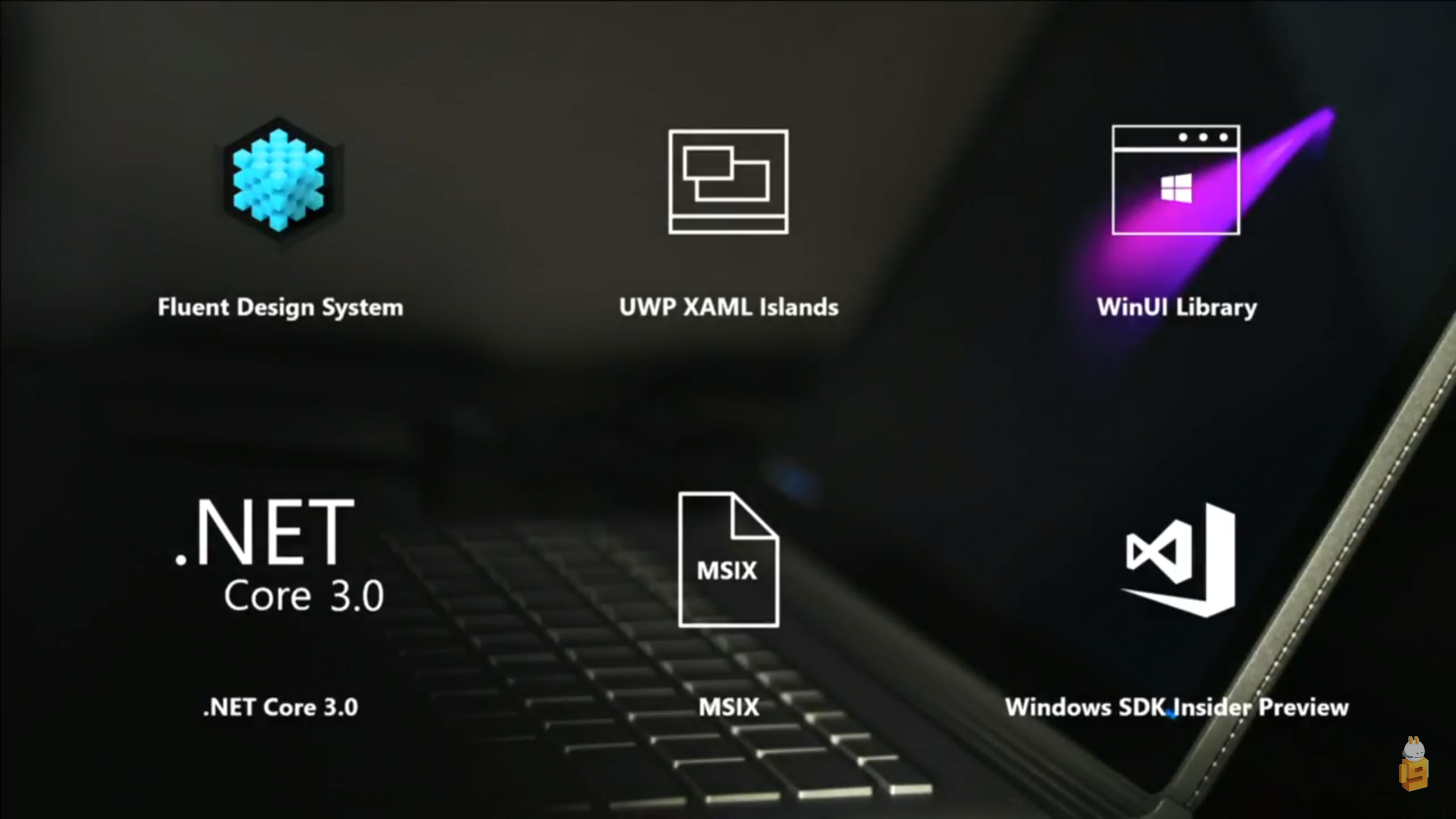 The overview of windows improvements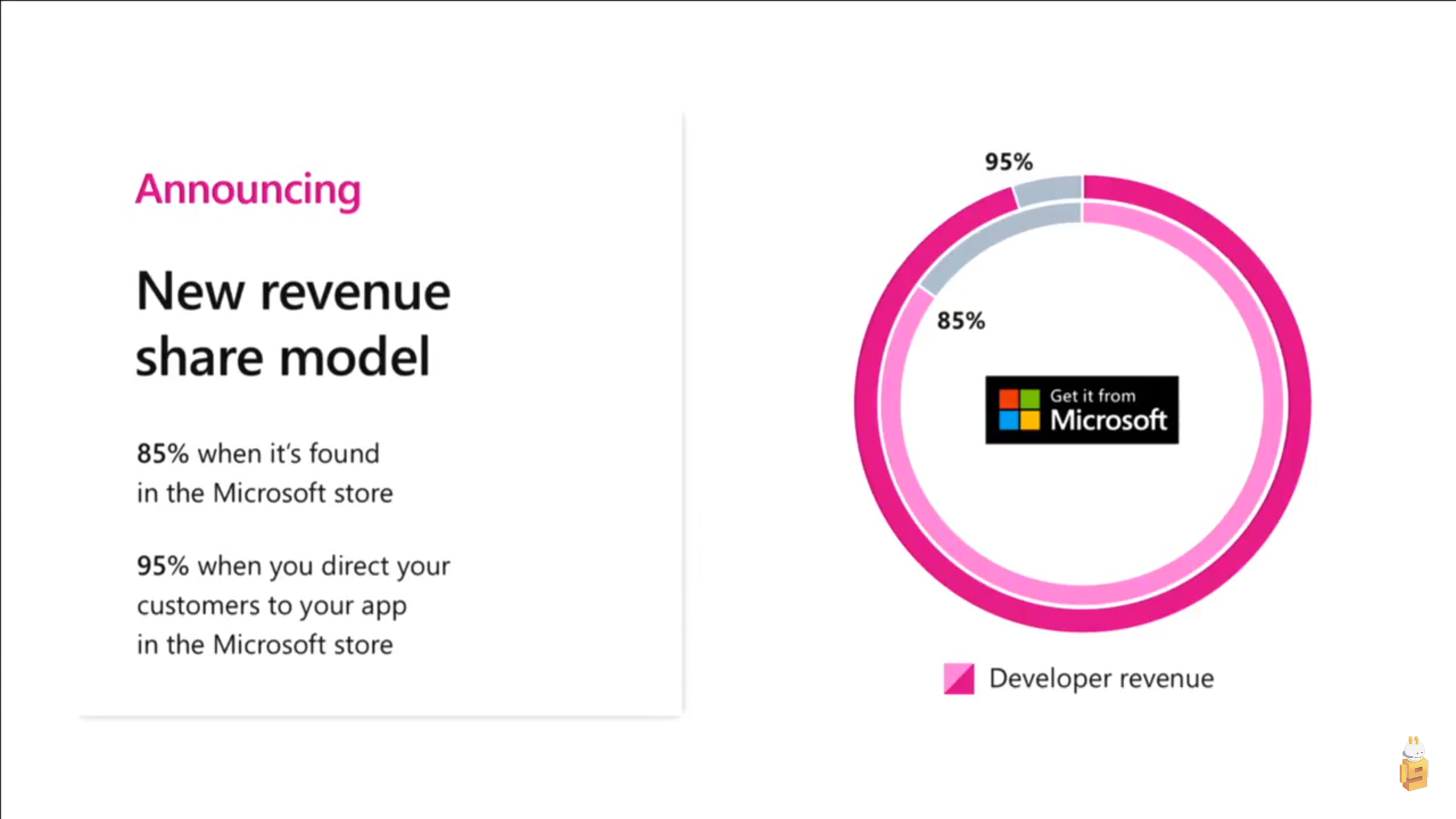 Make money easier with consumer apps in the Windows Store in the near future
Yina Arenas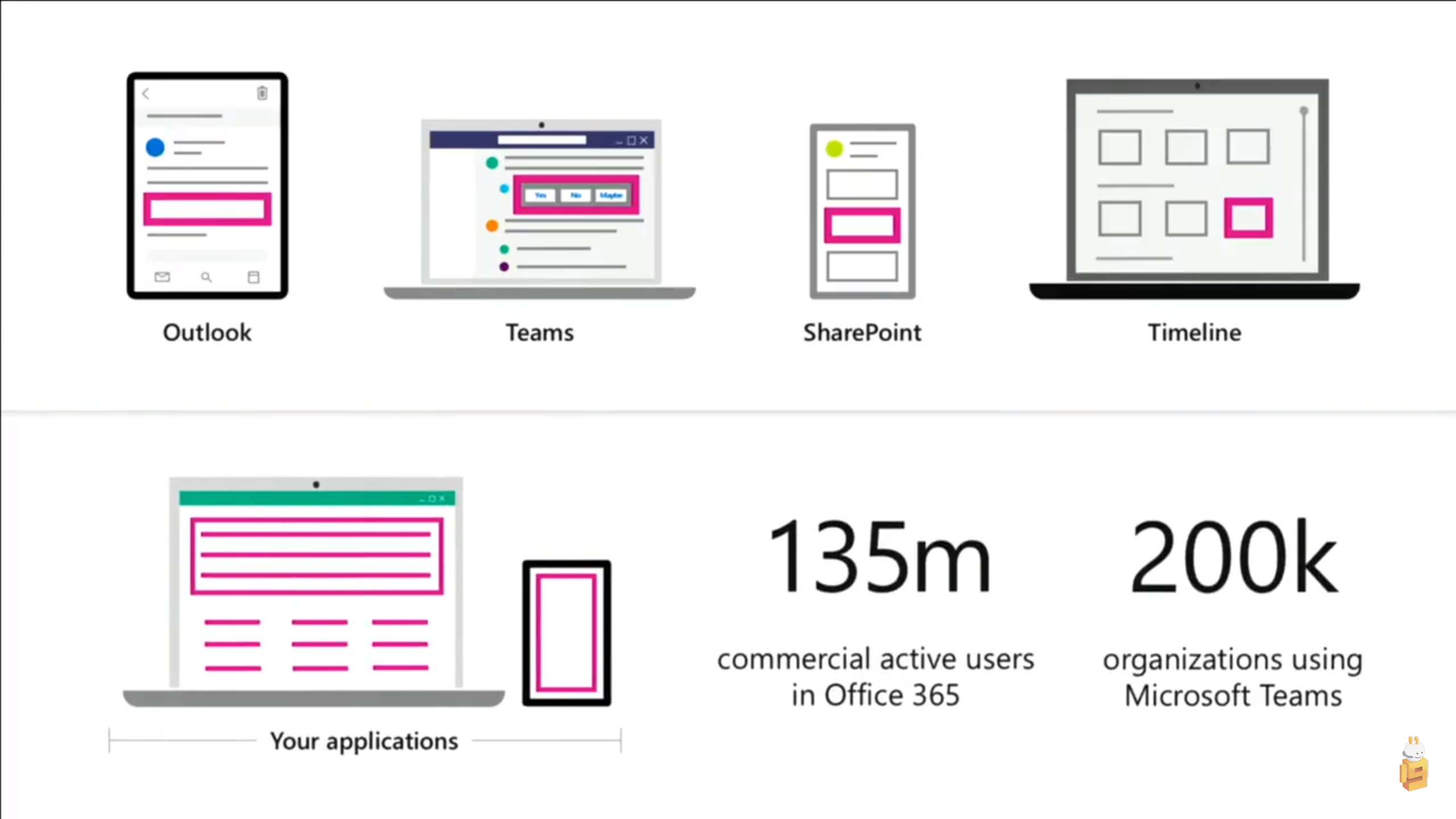 Have your App appear in places in O365 - using Adaptive cards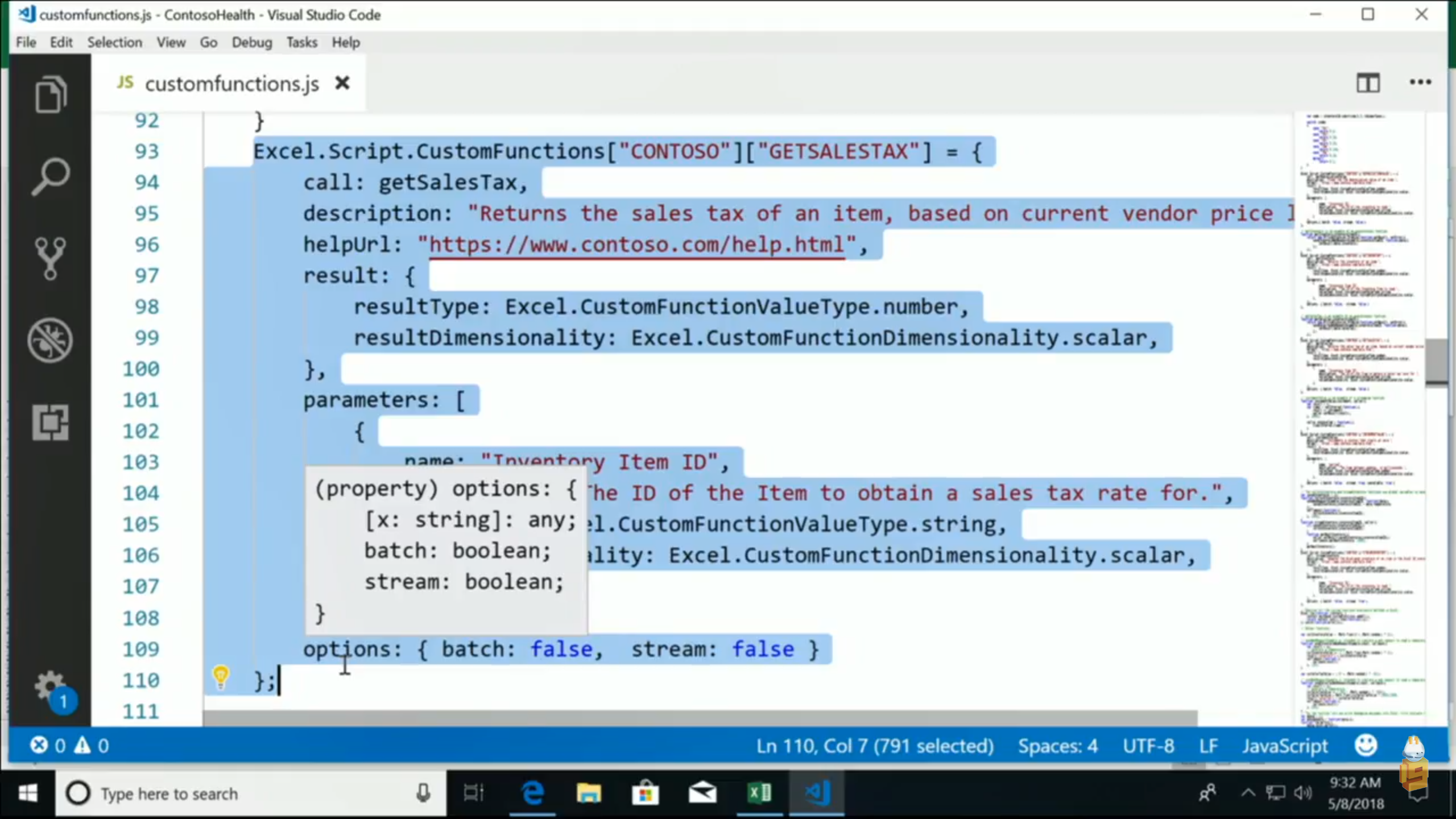 JavaScript macro's in Excel..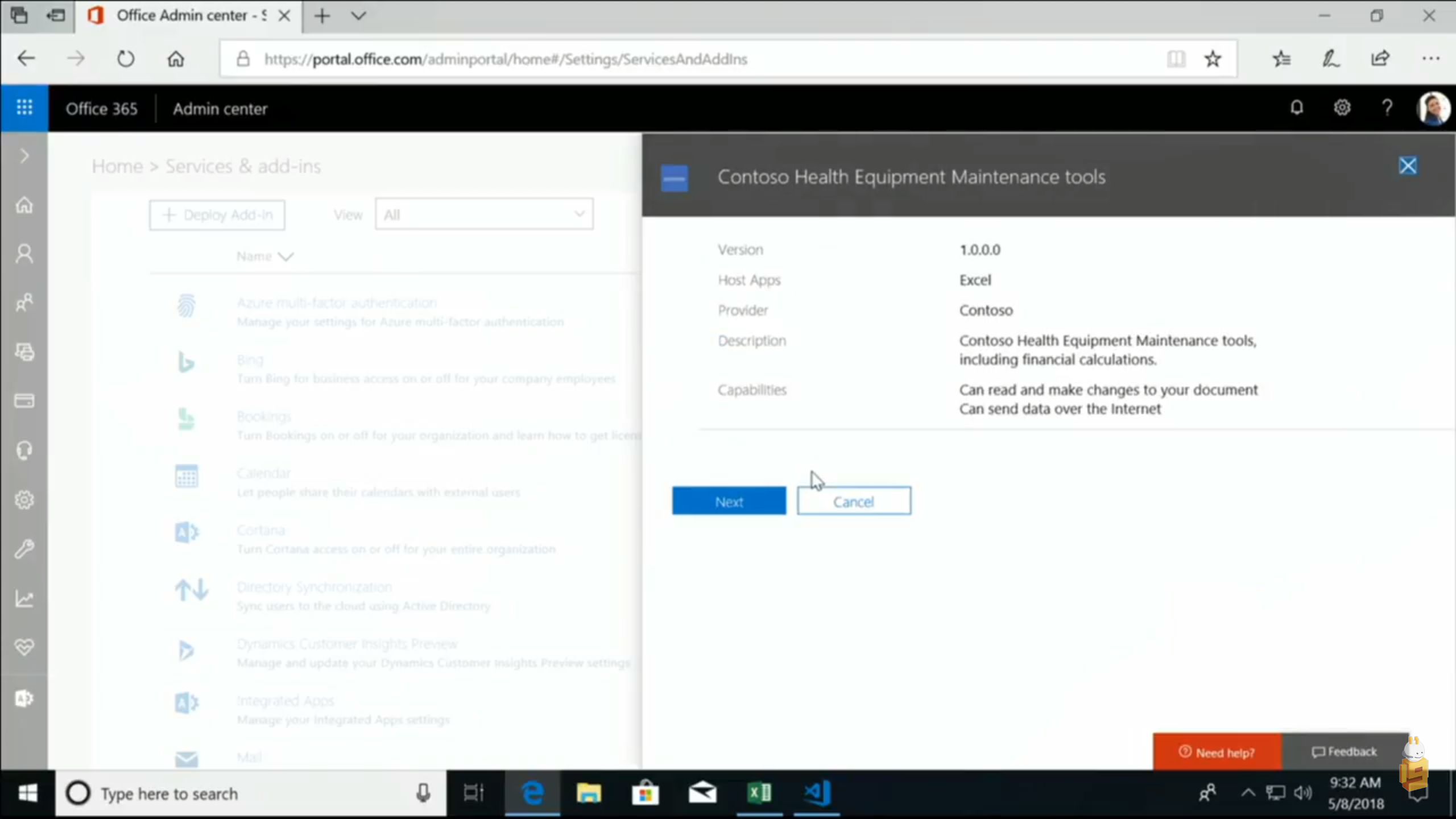 Central deployment of the custom JavaScript Excel function.
No install required by the users.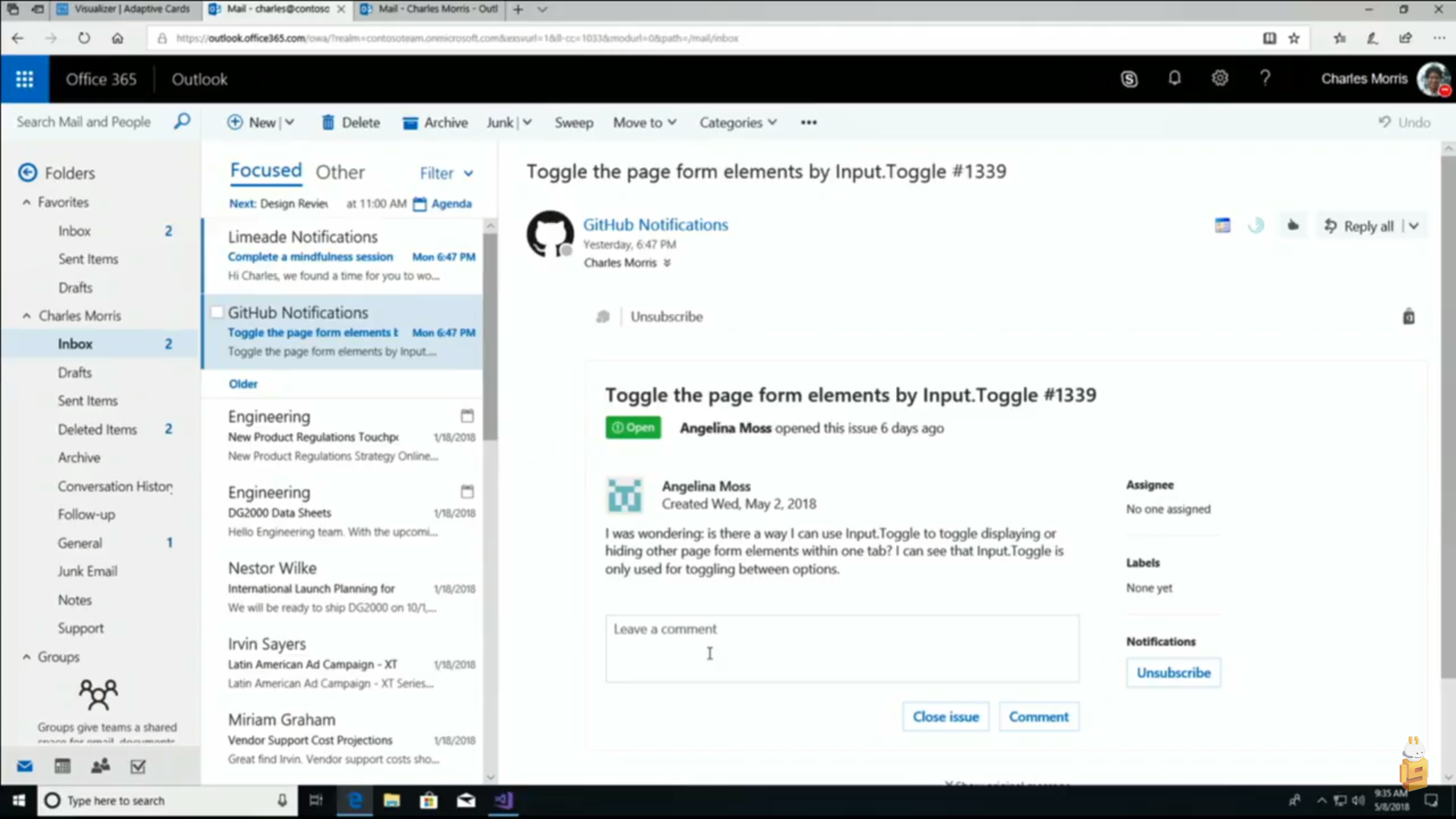 Adaptive cards - App UI in emails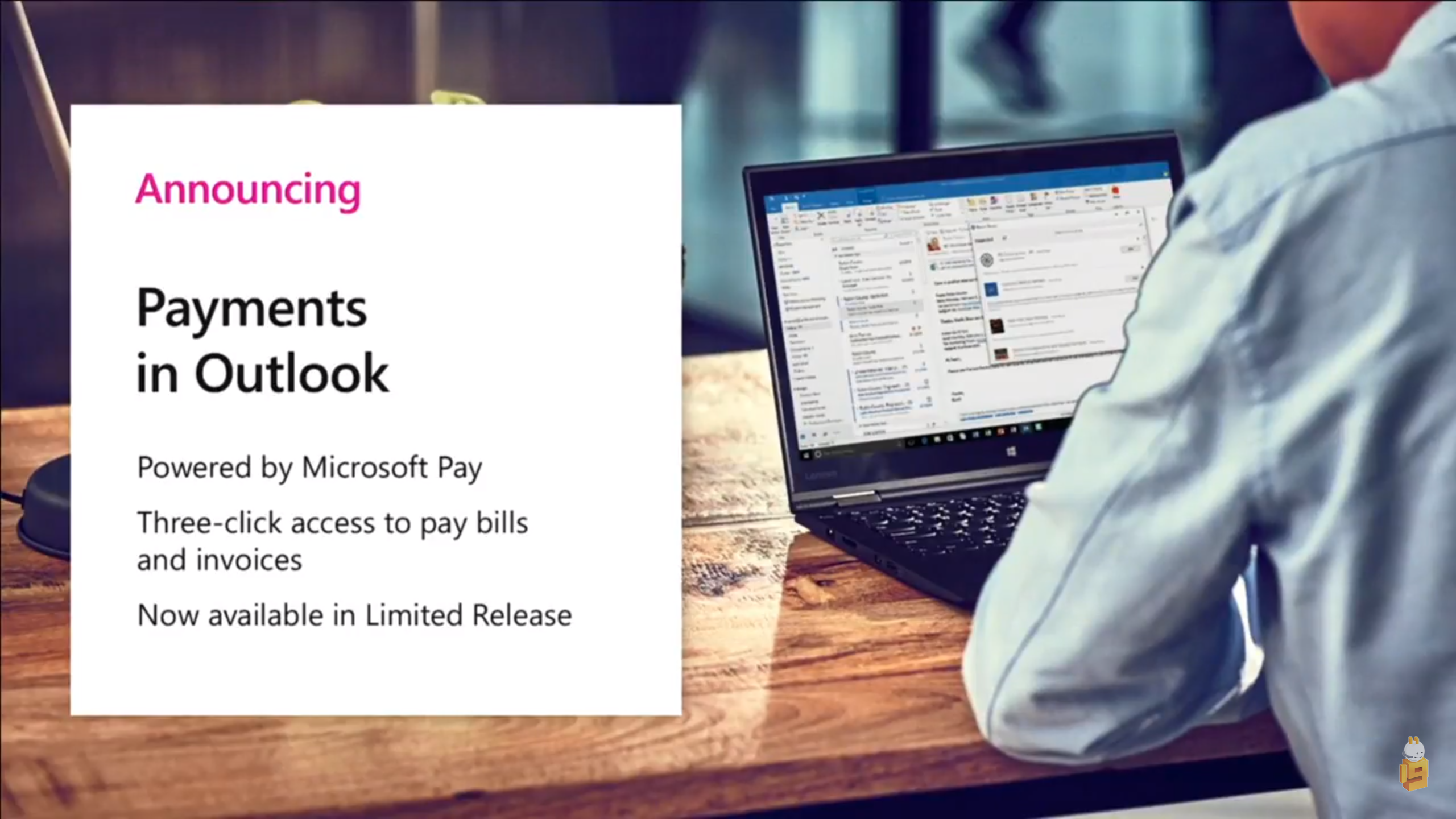 Pay from outlook…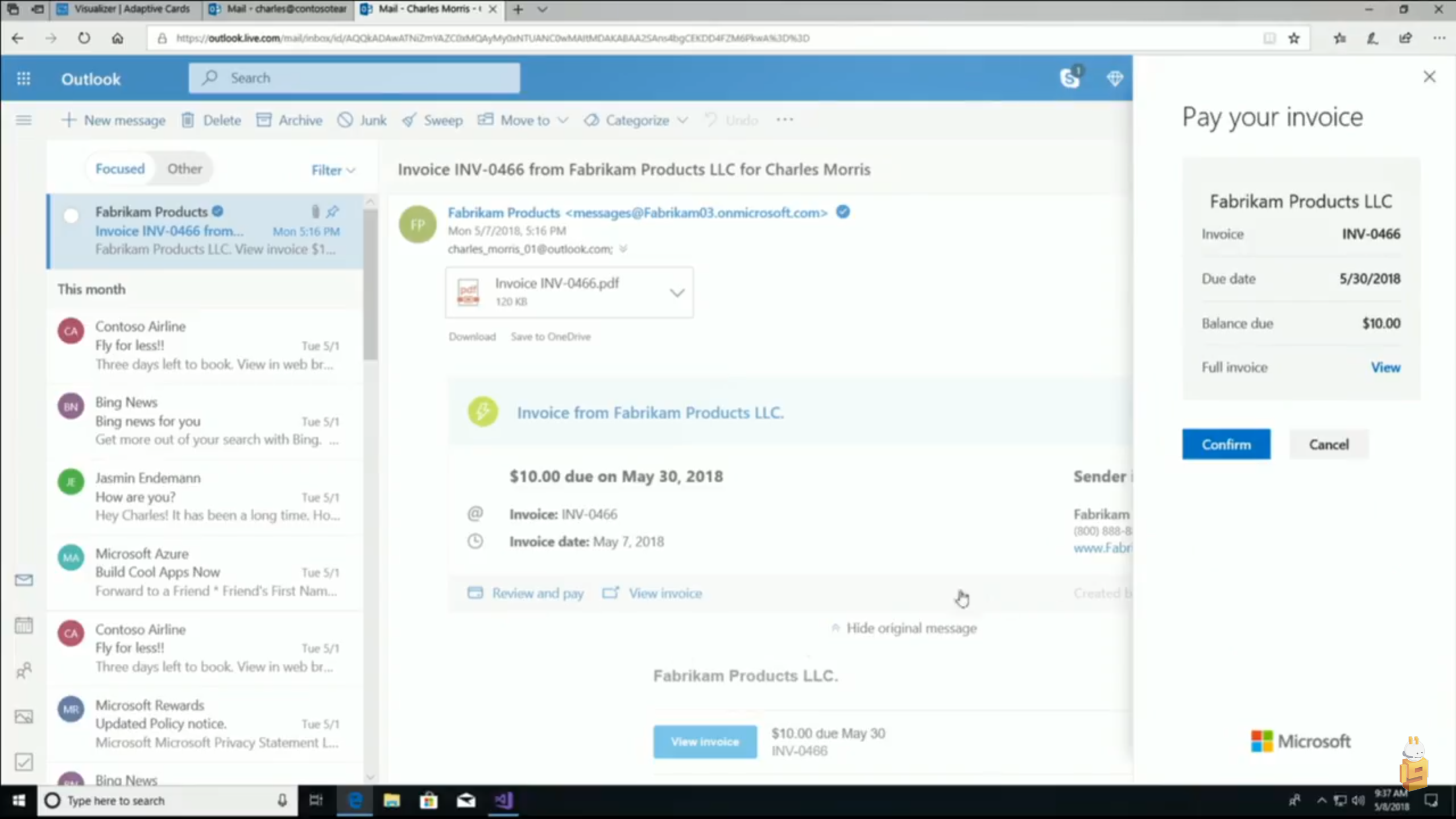 Your finance department will go mad I guess..
Use the office365 connectors and MS Flow to post an adaptive card into Teams, SharePoint, etc.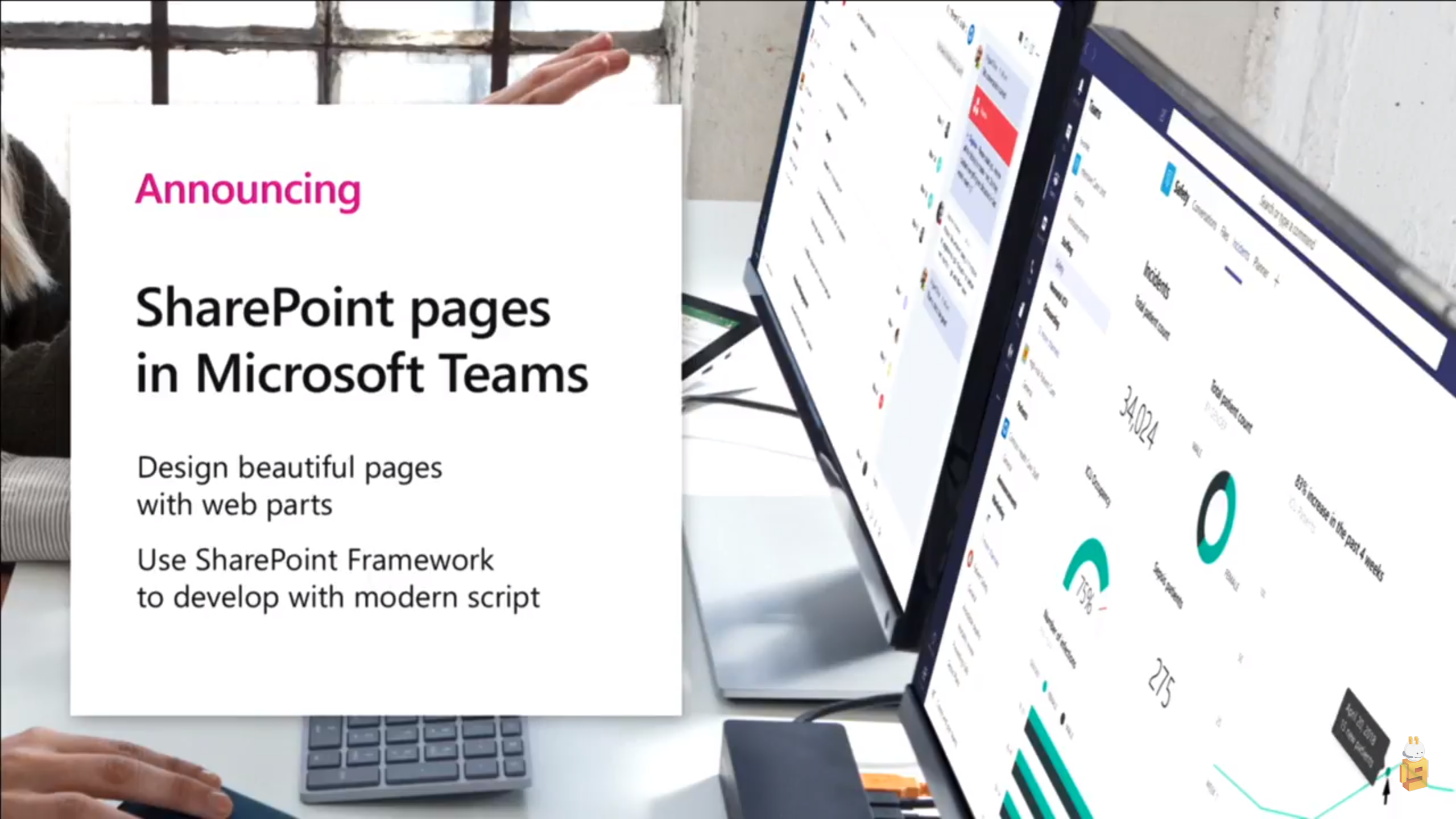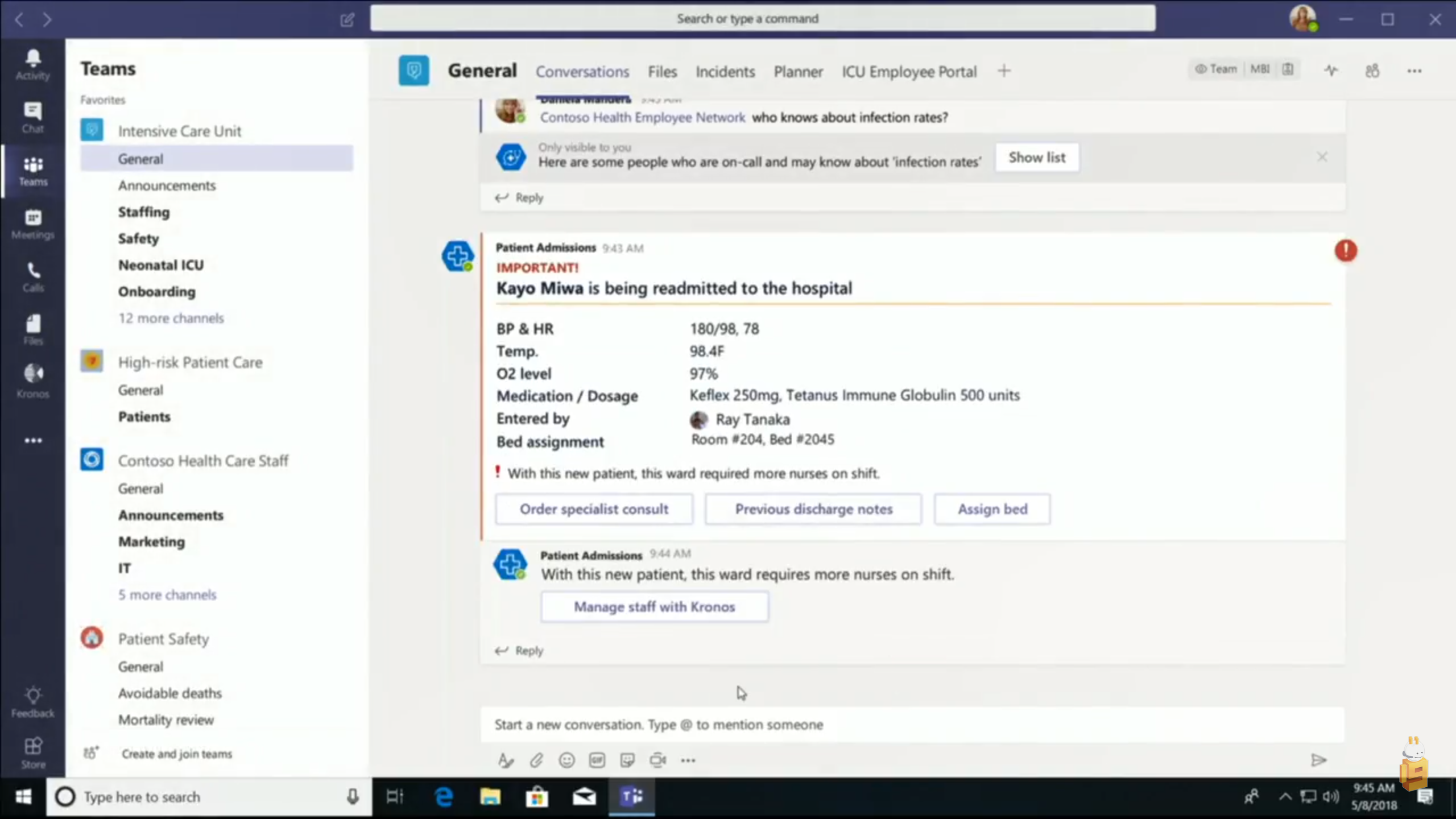 Adaptive card in Teams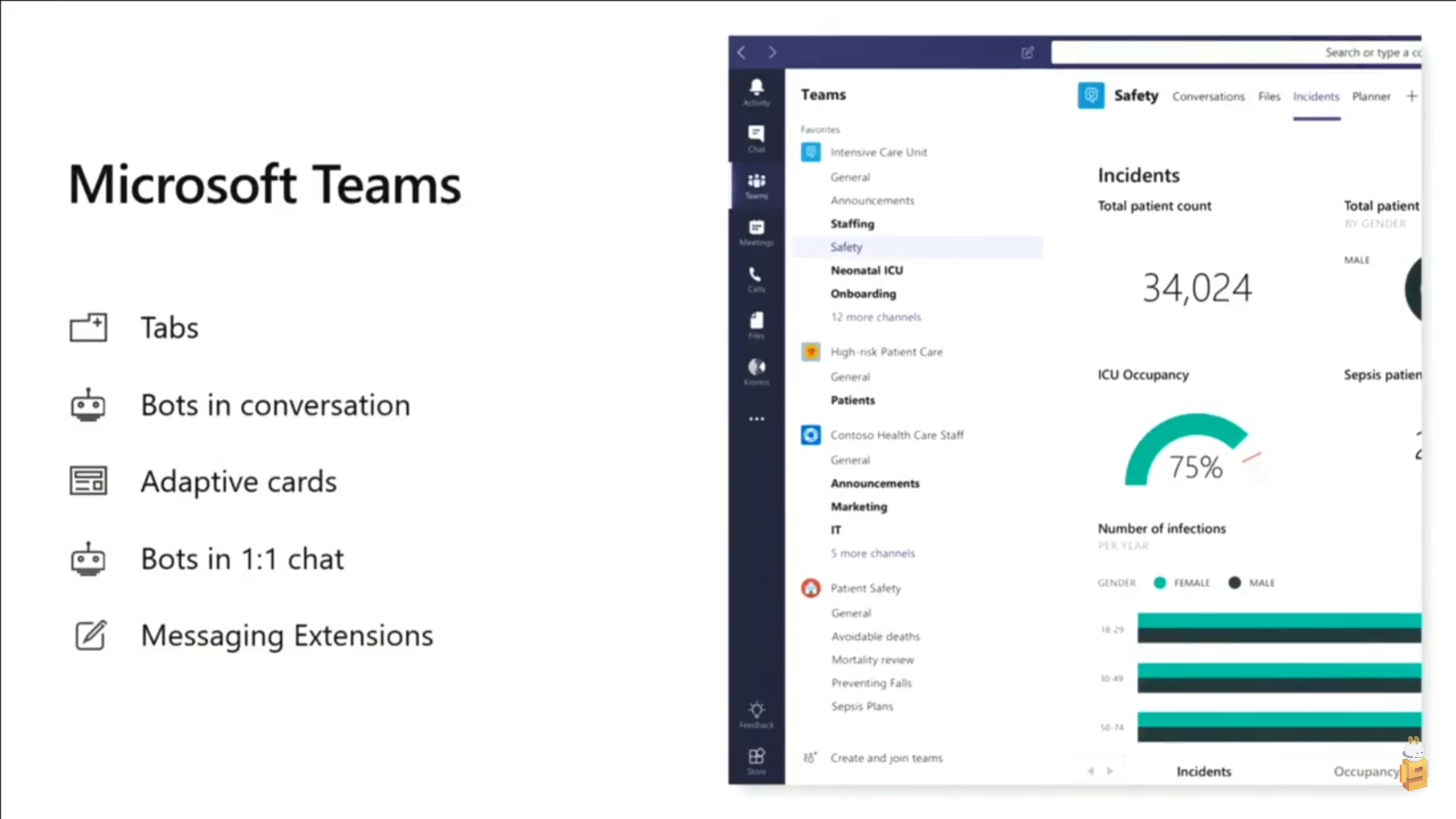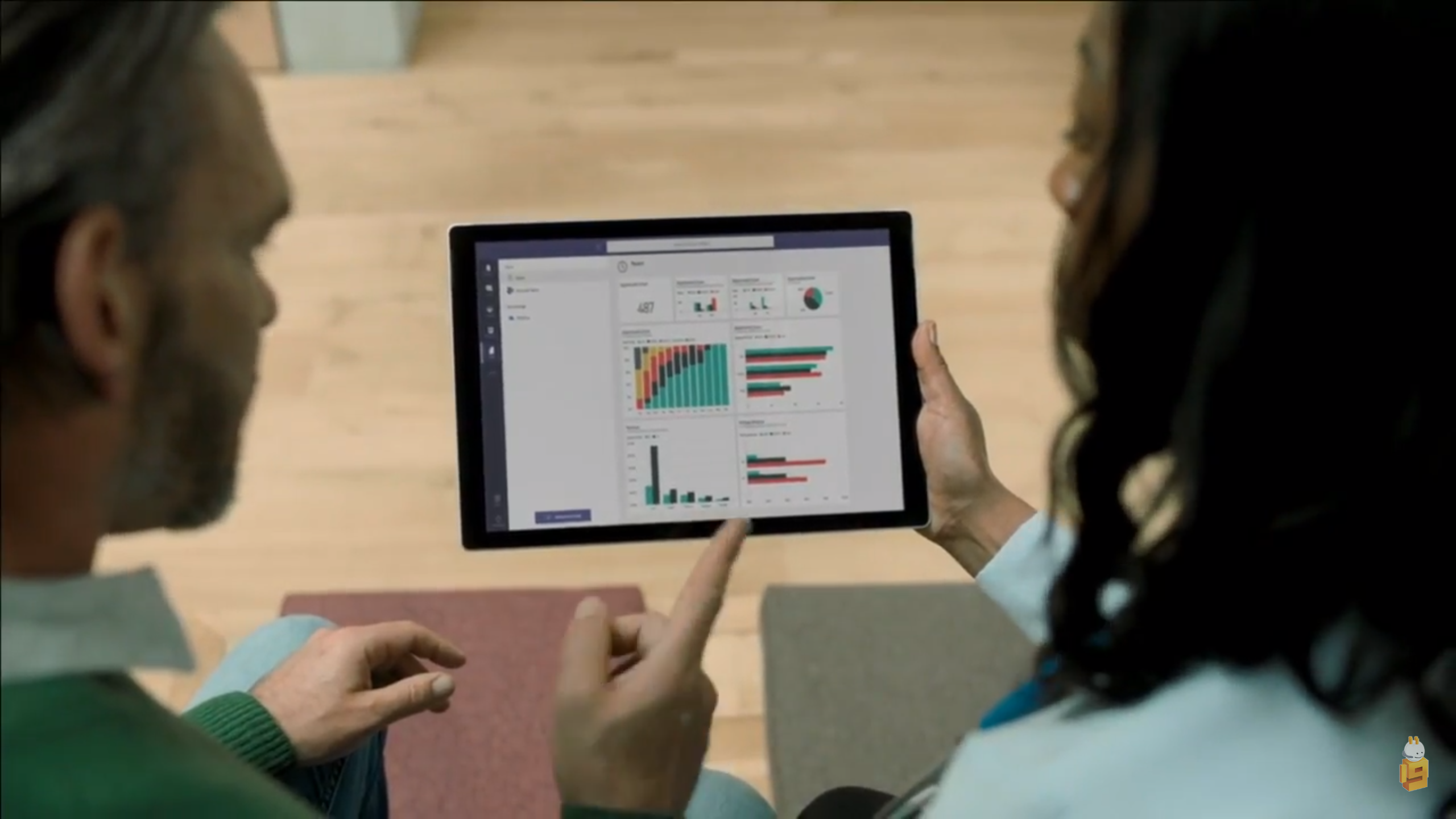 Some company saying they actually use MS Teams.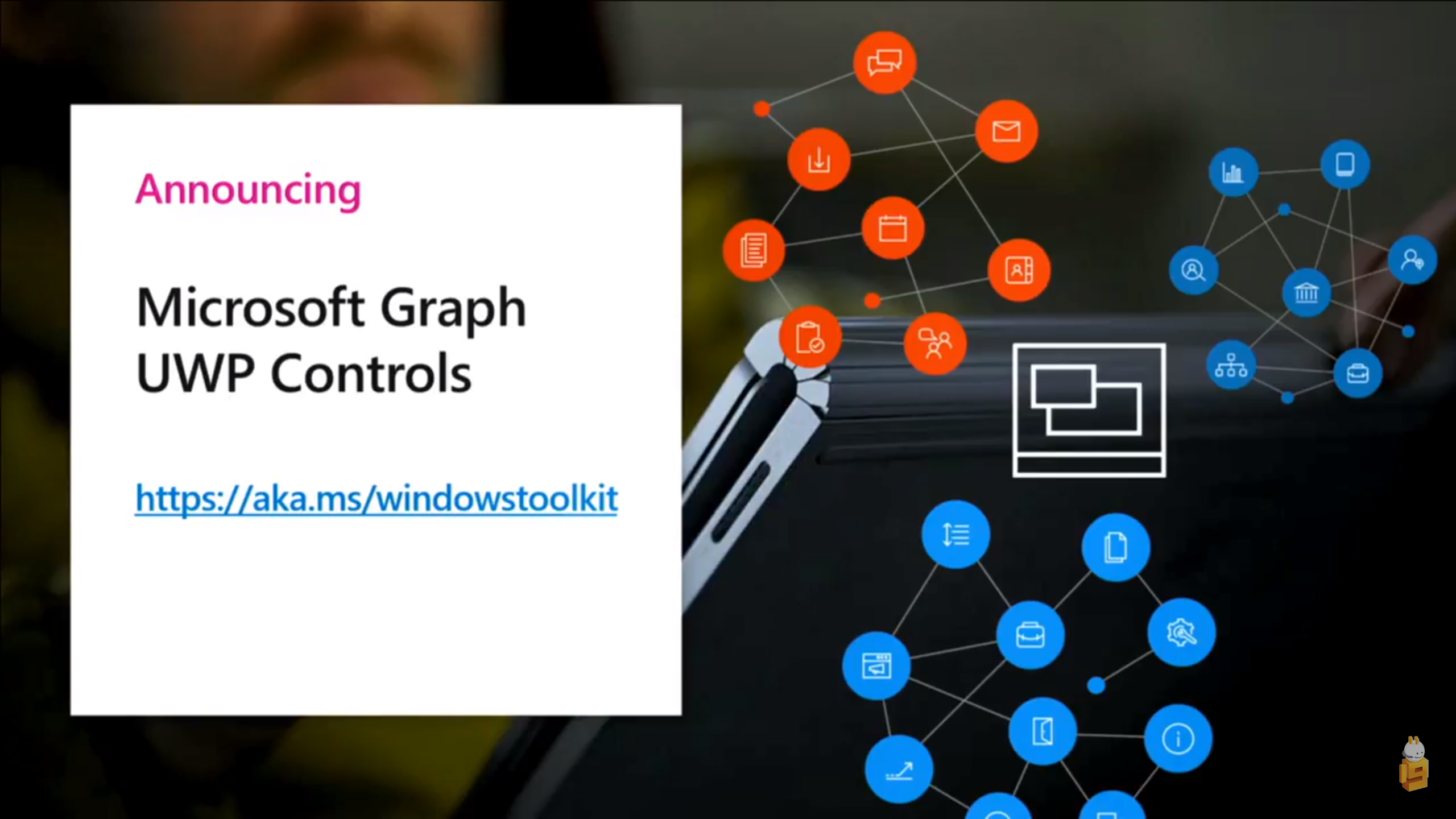 GUI controls for windows App that use the MS Graph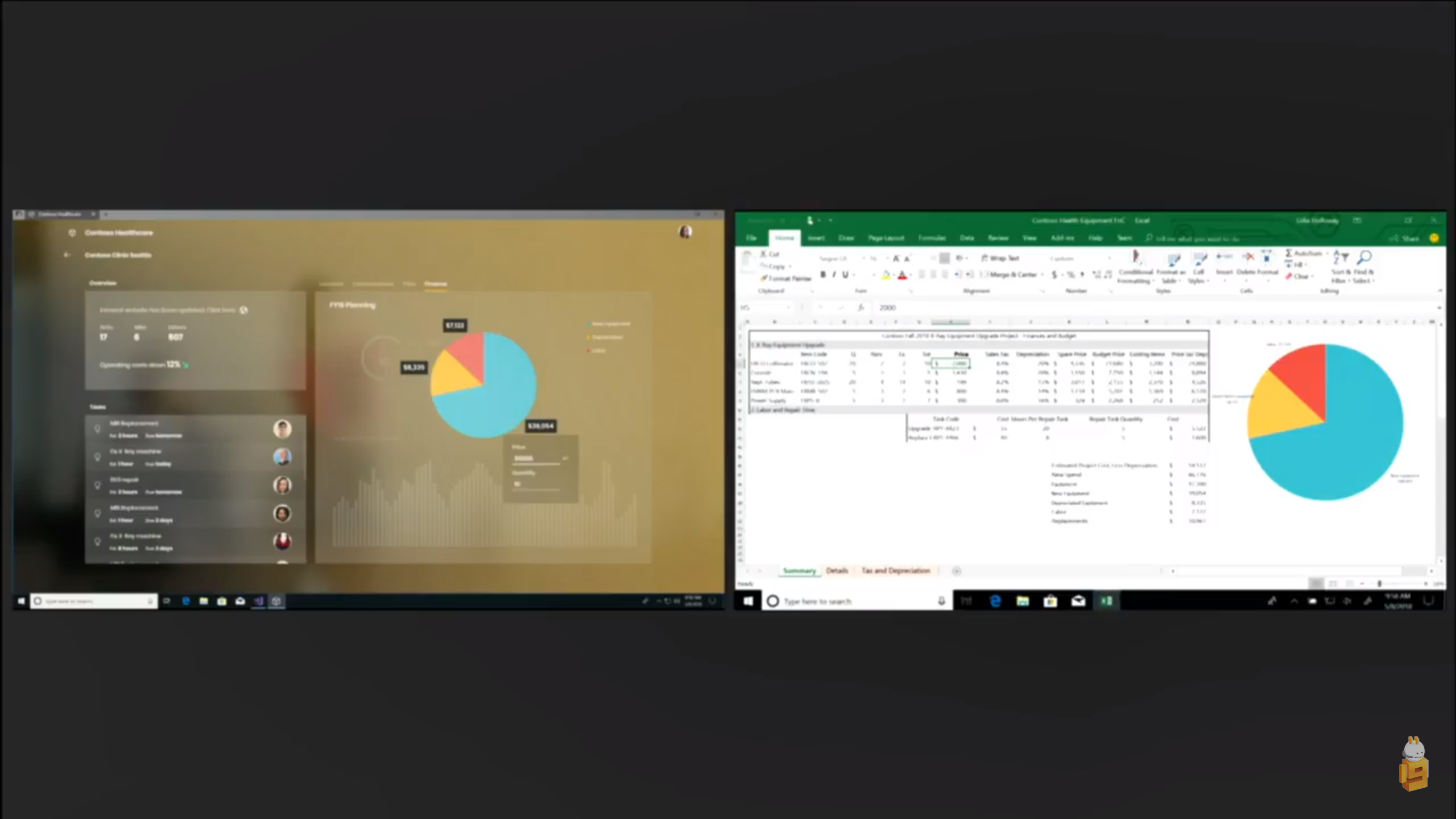 You can now use excel as a backend for Apps…It's very easy to do!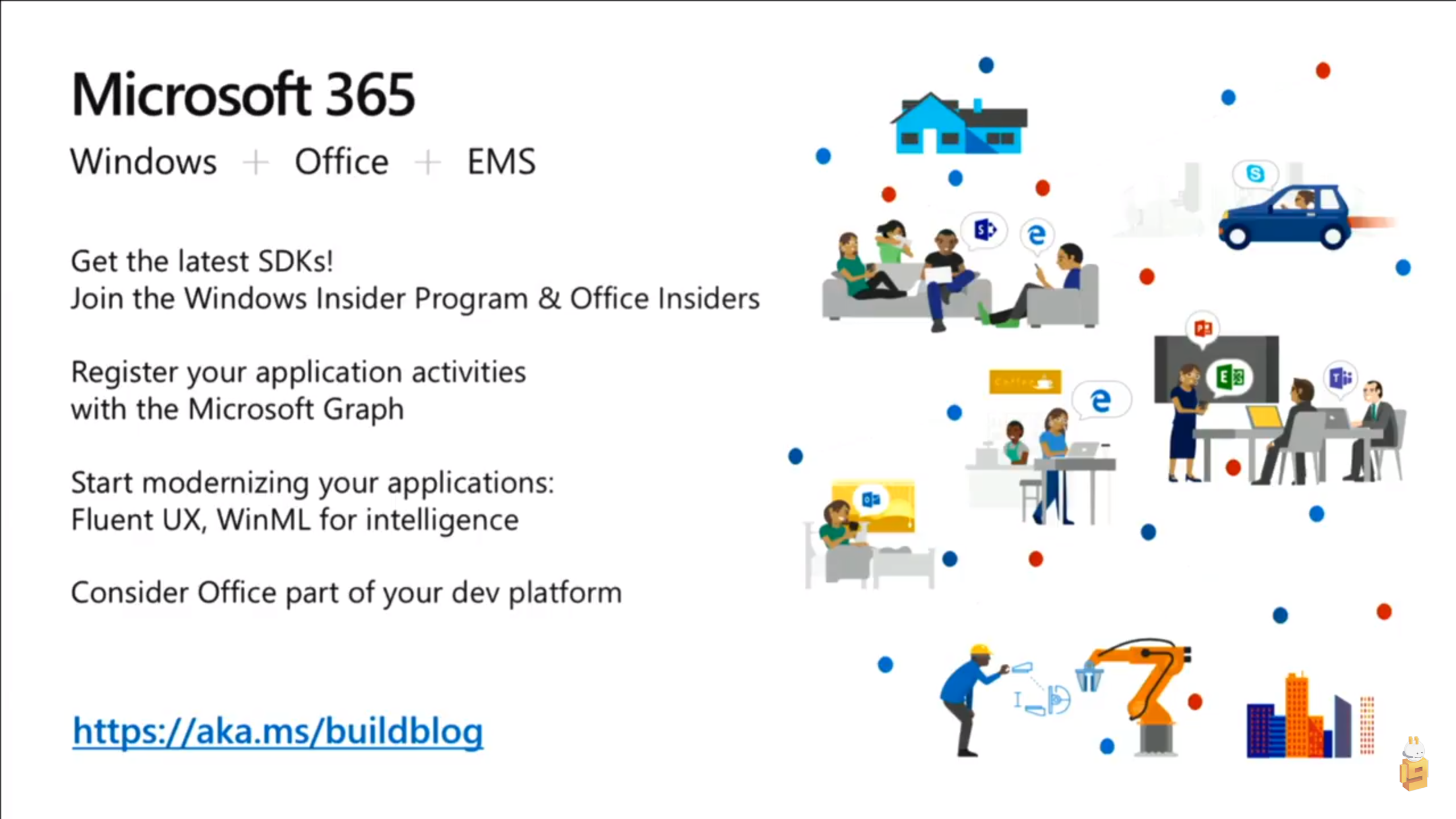 What Microsoft thinks we developers should do to prepare for the changes coming in Microsoft365 this year.